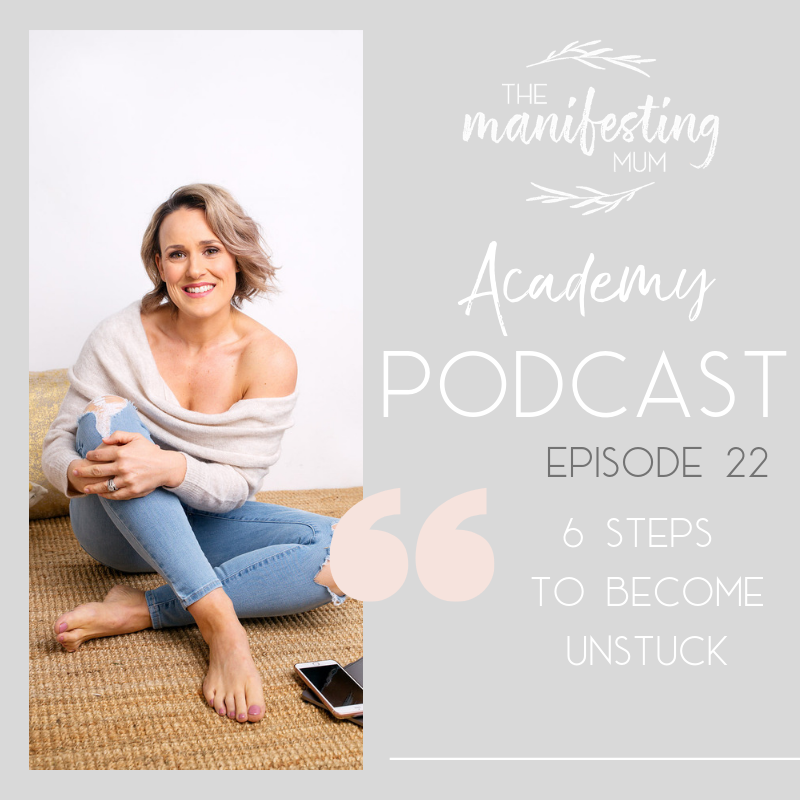 Premium
You are never stuck.  You may feel stuck in your life, but you aren't actually stuck and in this week training I'm going to help you free yourself from this feeling of being stuck so you can go on and create anything you want.
 These 6 simple steps are yours to put into practice straight away.
So, if you're feeling stuck in the same old job, same relationship, same money situation or same daily rut, get unstuck right now.