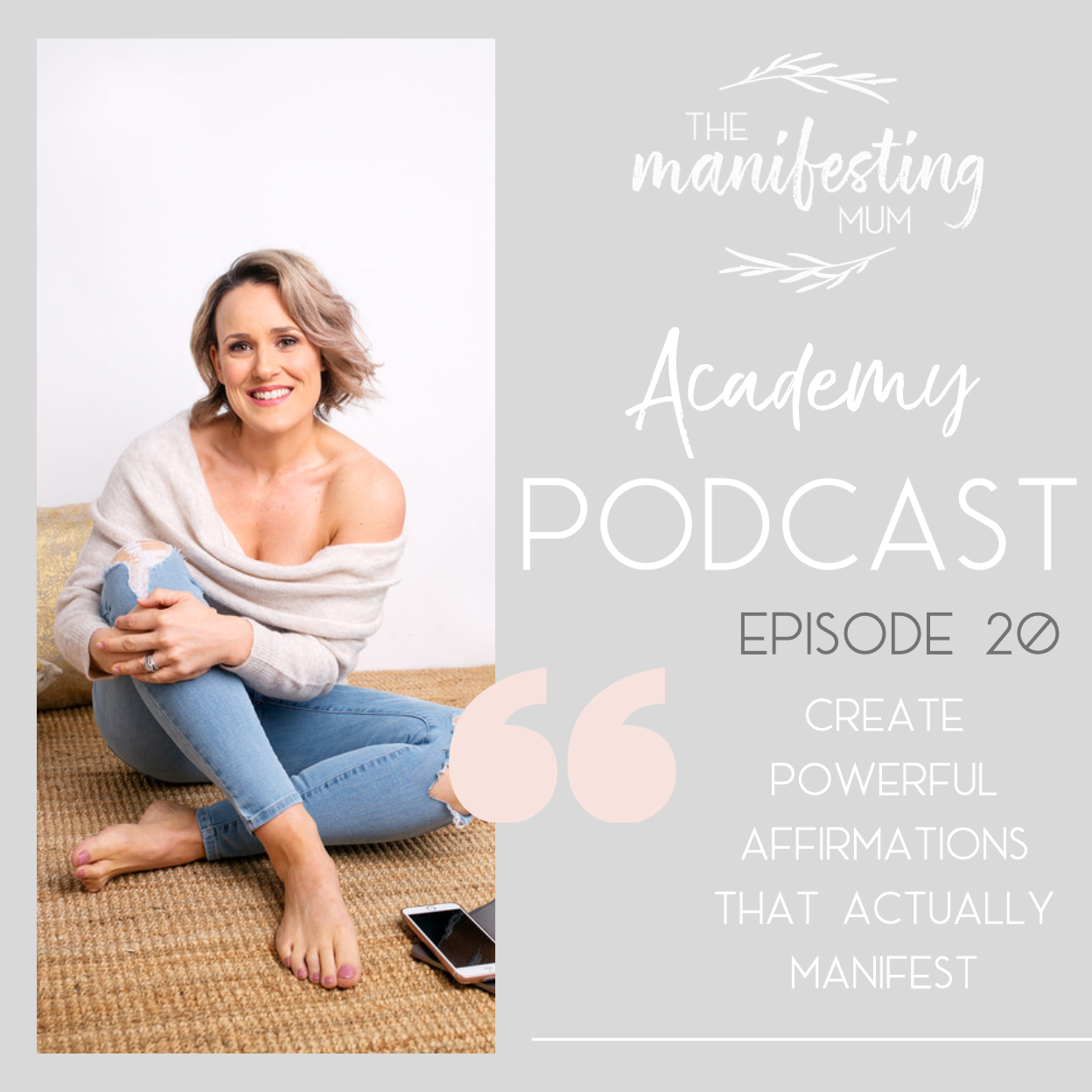 Premium
I love me some affirmations.  Affirmations have changed my life and continue to support me in creating some amazing things in my life.
But when it comes to creating and using affirmations, most people aren't doing it correctly.  Let me guide you in this training on how to create powerful affirmations that actually manifest.
Have a question about this episode? Drop into the private Facebook community and tag me.